Sherman Counseling
We at Sherman Counseling are driven to improve the quality of life for our clients, ourselves, and our communities. We are focused on creating positive cognitive and behavioral change that will result in a more fulfilling and effective life. Our services support each individual to make the important changes that will be a benefit to both their lives and to the lives of those they care about.
The atmosphere at Sherman Counseling is relaxing and friendly and we treat every client with individual compassion, respect, and dignity. Our therapeutic approaches are successful and focused on bringing about positive life changes. Care is individualized and is continually enhanced as advances occur in the treatment of behavioral health. With a wide variety of specialties and clinicians to work with, we will help you will find solutions.
Our values emphasize the importance of every life and the belief that we are constantly learning and changing throughout our lives, no matter what our age. We each have the responsibility to create positive change and positive outcomes for ourselves. It is within our power to make our lives better. Most difficult situations are opportunities for positive change and with our help at Sherman Counseling this change can be implemented in a way that is supportive, rewarding, and ever-lasting.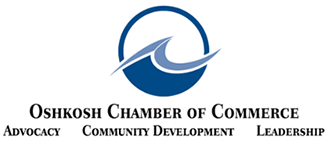 Contact Sherman Counseling
Call 888-474-1344 and speak with one of our friendly intake specialists, or email us using the form below: