Grief Therapy Services
Grief is a very powerful feeling of overwhelming emotion for people regardless of where the grief stems. Grief can stem from the loss of a loved one, or a terminal diagnosis for yourself or a loved one.
Grief is a natural reaction to loss. It is both a universal and a personal experience. Depending on the nature of the loss and the nature of the individual, grief will be experienced differently. Some examples of loss include the death of a loved one, loss of a pet, the ending of an important relationship, job loss, loss through theft or the loss of independence through disability.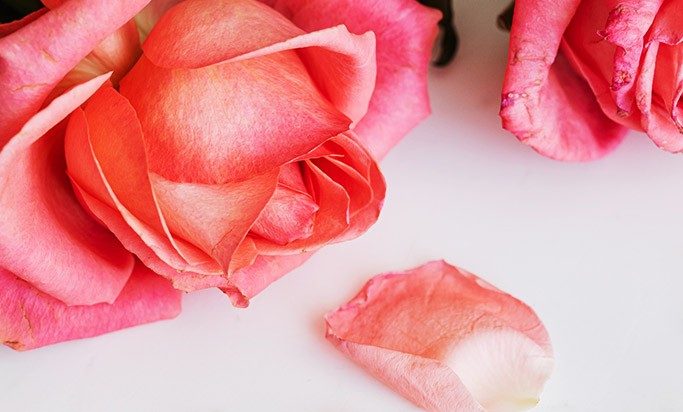 Some people may find themselves feeling removed or numb in daily activities. Experts advise those grieving to realize they can't control the process and to prepare for varying stages of grief. Understanding why one is suffering can help, as can talking to others. Resolving emotional issues such as feeling guilty for a loved one's death or having unfinished business with the deceased will speed the grief process.
Mourning can last for months or years. Generally, the grief is tempered as time passes and as the bereaved adapts to life without the loved one, to the news of a terminal diagnosis or to the notion that someone they love may die.
If you're uncertain about whether your grieving process is normal, consult your health care professional. Outside help is sometimes helpful to people trying to recover and adjust to a death or diagnosis of a terminal illness.
Grief is a long and difficult process for many of us, but help is available. Through counseling, individuals can express painful and unhappy emotions, learn ways to cope with those emotions, and develop healthy self-care habits to relieve grief symptoms. Counseling also teaches how you can still love someone when they are no longer physically here. The grief journey is a challenging one, but there are individuals available at Sherman Counseling to help you feel less alone and to support you as you heal.