Cognitive Behavioral Therapy
Cognitive Behavioral Therapy
Studies have Shown CBT to be an effective treatment for a wide variety of mental illness, including the following:
Depression
Anxiety disorders
Bipolar disorder
Eating disorders
Schizophrenia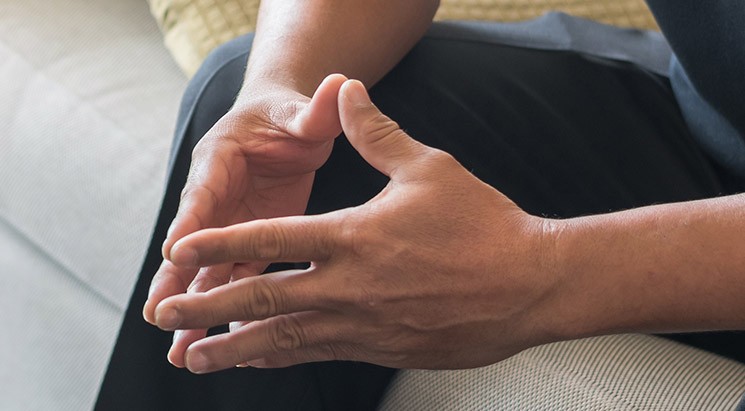 What Is Cognitive Behavioral Therapy (Cbt)?
CBT is a method of therapy that is solution-focused therapy. The objective of CBT is to help the client develop better ways of thinking about the situations that cause them stress. The individual and therapist can work together as a team to identify the issues the client is experiencing and develop strategies that will produce healthier cognitive behavior and beliefs. For instance, CBT can help someone replace thoughts that lead to low self-esteem with thoughts that are realistic and lead to positive self-esteem. Critical self-statements can be replaced with appropriate self-acknowledgment
CBT is scientifically proven to help clients increase their overall well-being. CBT helps reduce negative thoughts and feelings.
What Is Cognitive Psychology?
Cognitive psychology is the study of mental processes. These processes include memory, attention, language use, creativity, problem-solving, and thinking. When we look into these mental processes it helps us to determine in which area the client may be lacking, or which area may be getting overused. Once that is identified, we can then start to set goals for correcting inappropriate thoughts.
Cognitive-behavioral therapy has a considerable amount of scientific data supporting its use and many mental health care professionals have training in CBT, making it both effective and accessible.