Faith-Based Therapy?
At Sherman Counseling, our therapists will incorporate as much or as little religion into your sessions as you would like. Several of our therapists are trained in faith-based counseling and are able to integrate faith and psychology. All our therapists understand that you would like to ultimately gain happiness, understanding, and maintain your religious beliefs, and we are here to assist.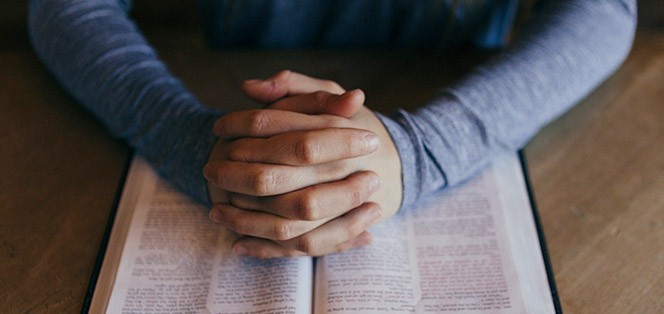 How They Will Incorporate Religion?
We will incorporate passages from the bible in your treatment and help you interpret the meaning of these passages, especially in regard to the issues you are trying to resolve. An objective therapist can help you to avoid misinterpretation of biblical passages and assist you to understand how the bible can help resolve your issues. Our therapists will help to give you the tools and understanding to live a happier and healthy life.
Faith-based therapy can help with:
Career satisfaction
Ability to cope
A sense of meaning/purpose
Overall happiness